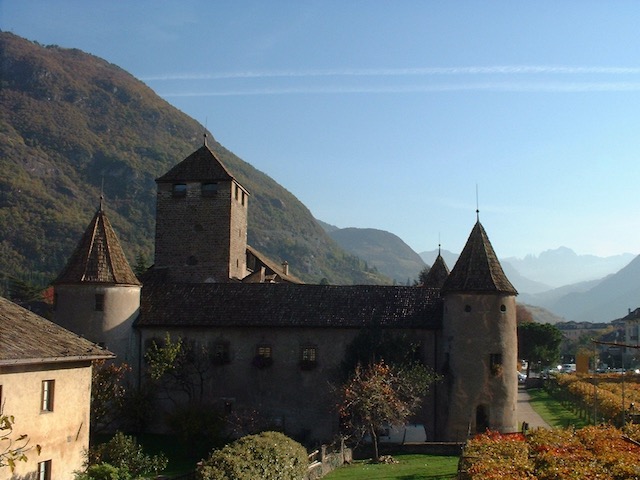 A brief introduction
Over 22 years ago -- early in 1999, more precisely -- I created this website to provide insight in the degradation pathways of 3-chlorobenzoate that resulted from my main MSc thesis in the area of molecular ecology of microorganisms (summary). It was more of a vehicle to practice a little with HTML, in the time before the abundance of free CMSs and style sheets.

Over time, a lot more information has been added, first on my further studies, previous work in IT in industry, and various 'general interest' topics, and then mostly content for work about my research (academics are supposed to do so). On this personal page corner of my site, it's just non-work content, and some parts are quite dated by now. Those not particularly essential yet interesting topics include, among others, a summary of the works of M.C. Escher and a trip to Spain before the ubiquity of travelogs, and so on. Since 2006, similar additions have been added to my blog, which has posts about research results, written in a slightly more accessible way, such as on the complexity of coffee and on culinary evolution.


---
A few pointers to pages on this site
Those pages with this white-maroon background I consider part of my personal homepage, and the ones in a green colour scheme are work-related pages (of which
this page
is the start page)
A while ago, I completed my (first class honours) Master of Arts dissertation, called Terrorism and Game Theory -- Coalitions, negotiations, and audience costs. I conducted an analysis of the causes, goals and actors involved in the 'terrorist theatre' and on the possibilities of Game Theory as a more rational approach towards this emotion-laden topic.
Summary - Conclusions - full report (in PDF format, 763kb)
A much-accessed subsection: causes of terrorism.


As part of some other activities, or just because I was interested in the topic, I've been writing some pages on several topics you might be interested in:

A selection of more recent ones from my blog are:
Recipes. It was a thing back then to collect and put online if you could. So I did, also with the aim to add more content to the site when there were still only a few pages those 20 years ago. In four languages, even, and not all sections have the same recipes.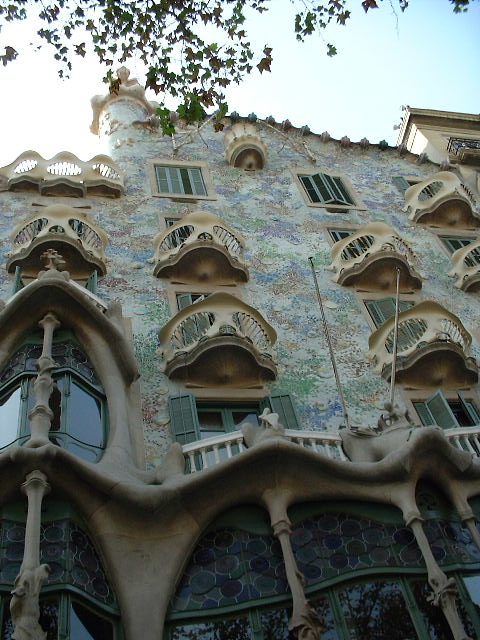 A list of quotes I used to collect. Same sort of story as for the recipes, and mainly left there for historical reasons.


An index to my main writings, to help navigating this messy part of my website that is overdue for a proper update.


I've explored Spain for two weeks in late 2001, and took a lot of photos. The pages contain some of the pictures and associated text about what it is you're looking at. The cities I visited were Barcelona, Sevilla, Granada and Madrid. (I've visited Spain afterward as well, but have not yet gotten around to putting nay of that online.)


Since things are tightening up on copyright and cofyleft these days: it comes automatically into being, and so also for the text on these pages. Photo credits: I took those photos unless otherwise mentioned.


---
For comments:
send an email to me.